LEONARD EDWARD MELBOURNE



Sergeant
2035
19th Alberta Dragoons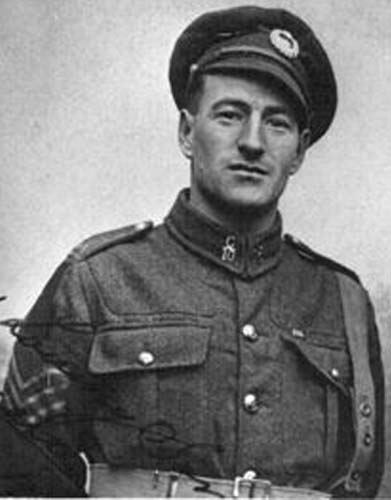 This photo was taken in France for Christmas 1918, and after his promotion to sergeant on Oct 10 1918. The ribbon of the Military Medal is showing on his chest.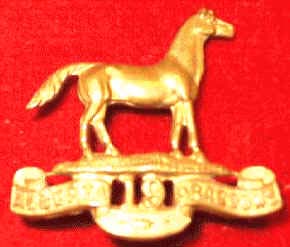 The collar badge of the 19th Alberta Dragoons

medals:


Military Medal (for action on 28 April 1917 at the Battle of Arras)
1914-1915 Star
British War Medal
Victory Medal



(image to come)

Military Service in WWI
This is a timeline extracted from a combination of his pay and medical records of WWI which are retained at Archives Canada.

Enlisted 23 September 1914 in Valcartier, Quebec
3/10/14 Sailed to England on the S.S. Montreal on 4 October 1914
26/6/15 Transferred to #6 convalescent camp from #3 Field Ambulance with diarrhoea (in France)
14/9/15 Transferred to Canadian Army Corps HQ France
11/3/16 He was admitted to hospital at Camiers with what was eventually diagnosed as nephritis (kidney inflammation).
19/3/16 Admitted to 1st Norfolk General Hospital Newcastle
4/4/16 Admitted to Hill house Con. Hospital Uxbridge
3/5/16 Admitted to Canadian Convalescent Hospital in Monks Horton, Kent for treatment of his nephritis
11/7/16 he was returned to duty and assigned to the Fort Gary Horse.
17/9/16 he was transferred to the 9th Bn.
27/9/16 he was transferred to the 10th Bn. and taken on strength there on 28/9/16
19/1/17 to 25/1/17 he was in hospital with influenza
5/5/17 appointed Lance/Corporal
16/6/17 appointed Acting Corporal with pay
5/7/17 promoted Corporal
18/7/17 award of Military Medal was gazetted for action on 28 April 1917 (Battle of Arras)
27/8/17 appointed Lance Sergeant
10/10/17 appointed Acting Sergeant with pay
29/10/17 to Corps School
2/12/17 granted 14 days leave in UK
13/1/18 promoted to Sergeant
4/9/18 gun shot wound right thigh
4/9/18 Admitted to 83 Gen Hospital Boulogne
granted permission to marry
confused by records at this time -- probably with 10th Bn in Germany with Canadian Occupation Army

25/7/19 - 4/8/19 returned to Canada on Saturnia -- Glasgow-Montreal
10/8/19 demobilization

Narrative
served with 10th Bn (1917), 21st Reserve Bn (on discharge) , Canadian Cavalry Brigade 26.6.15, Private in Lord Strathcona horse in 30/1/17 thru 1918

Attestation records
Letters from the front
Military Medal Citation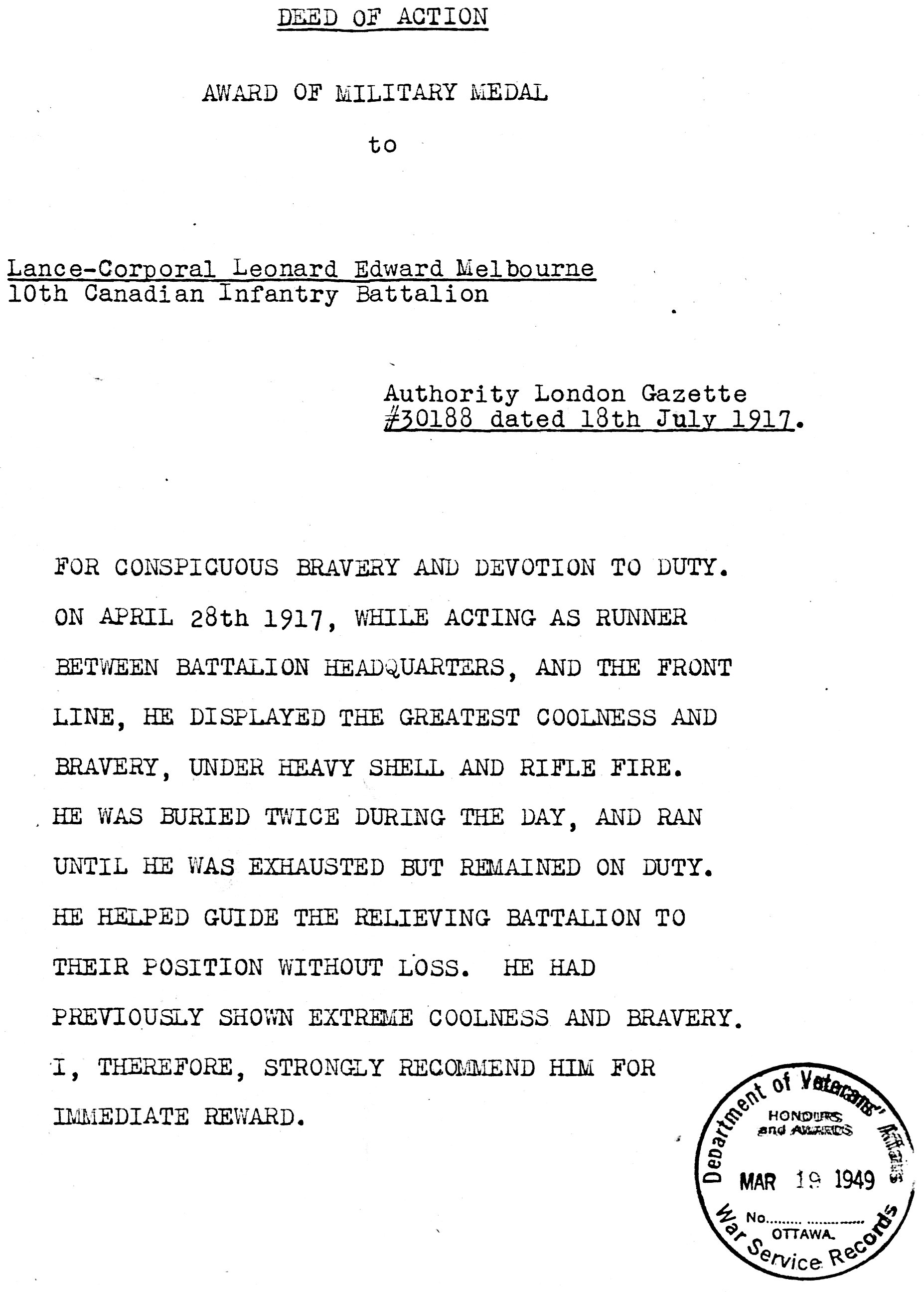 Wounds
Leonard recieved two gun shot wounds during the war. These wounds left scars on his left and right legs as documented in his release notes
Time in England, France and Germany


Personal Information


Born: July 3, 1890 at St. Weonards, Wales.
2 years experience with the East Surrey Regiment (probably territiorials while at school in England)
6 years with the 19th Alberta Dragoons, prior to enlisting in 1914. (Leonard arrived in Canada in the spring of 1909. It is difficult to deduce that he had 6 years with the 19th Alberta Dragoons prior to enlistment in the fall of 1914)
at age 24 he was 5 ft 8 inches tall, chest of 38 inches, of dark complexion with greenish grey (hazel) eyes and dark hair.
On enrollment he was paid $1. per day plus a field allowance of $.10. Later in the war his pay as a sergeant was $1.50 per day. From 1 February he assigned $20/month of his pay to his mother Polly Elizabeth Melbourne

During WWII Leonard served in the Canadian Home Guard for a short time. :ater in his life he was a commissionaire in St. Johnn New Brunswick which is the place that he originally landed in Canada in 1909

He died in St. John in 1970 . . .

(note: this time line of military service is extracted from his personal army file which is retained at Archives Canada)